This site presents some easy to access and easy to play games, directly to your homes during the corona pandemic. As you know, game meetups or events are canceled as well as private get togethers for playing games are not allowed. As a special offer during these times you can find games for 1-3 players here, which are free to download. The games can be printed out easily and for playing there is nearly no additional material needed.
Another idea behind this project is, to support all the small game stores, which work hard to survive. If you support your local game store by buying something, you get access to additional game content. How this works, you can find in the rules of the games.
Clou - Roll & Heist is a cooperative or solo playable dice game (roll&write), in which you have to use the abilities and tools of your thieves skillfully to get the most loot out of your heist. Each turn you roll 3 dice, which every player then have to use on his/her character sheet to activate their abilities and make progress on your heist plan. Take out the alarms, sneak by or fight with the guards and carefully open the safe, as you together make the perfect heist.
If you like this idea and the game, feel free to share the game or support Boardgame Racoon on Facebook and Instagram. If you like, you can also say thank you with a small donation:
If you want to support the boardgame community during the corona pandemic and/or if you want to get access to "The great train robbery"-campaign for free, just buy something from your local game store and send us at Boardgame Racoon an email with some kind of proof for your purchase. We will be very happy, to send you the campaign in return.
Boardgame Racoon is supporting the following stores in Germany and Austria: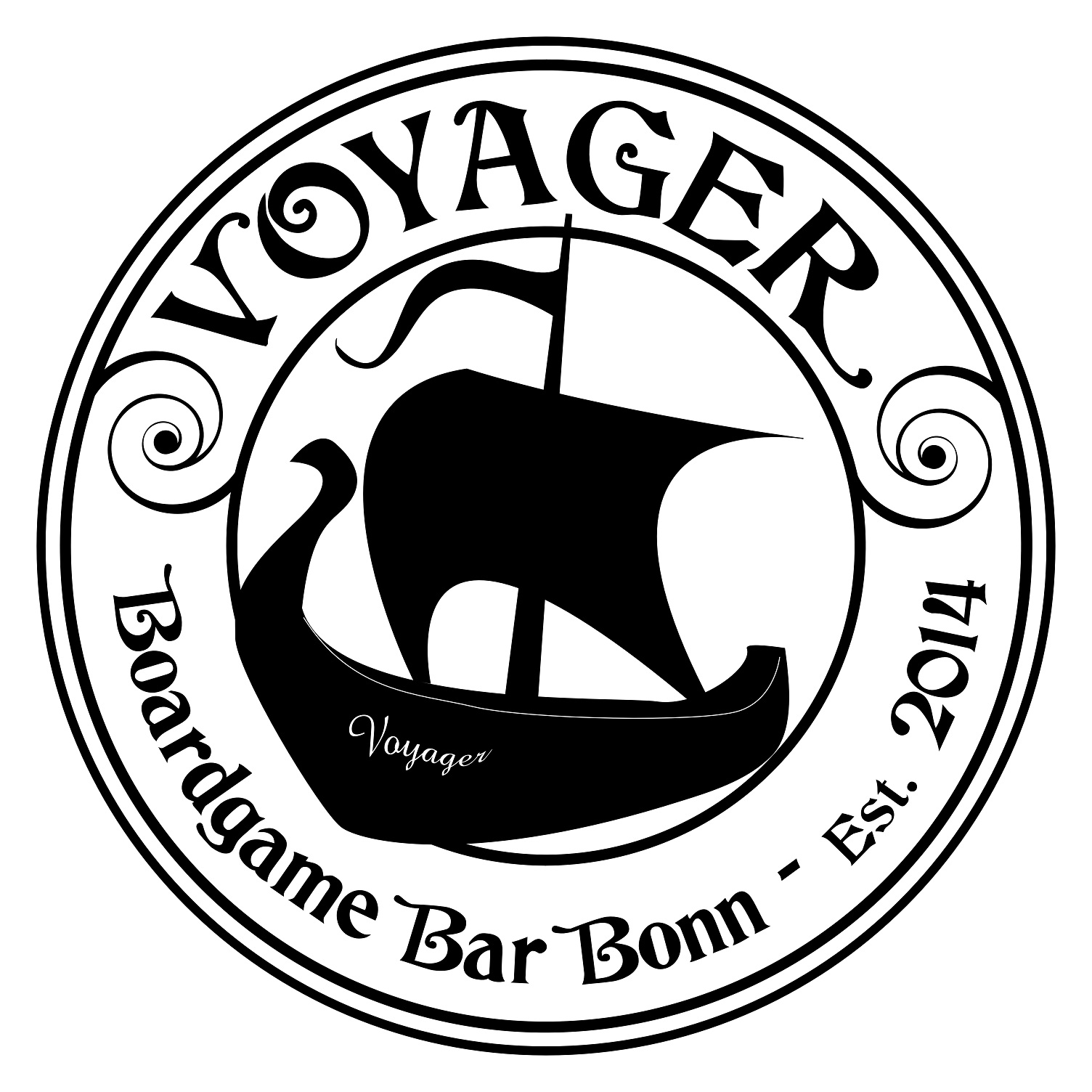 Special thanks for testing, double checking the rules and support to all the following social media channels:
All games released under Creative Commons 4.0

Personal thanks for patience, playtesting and great ideas and suggestions go to: Monika Weißenfels, Gerhard Wiegand, Astrid Mosler, Annette Fuchs, Anke Breitenfellner, Martin Aumüller, Sarah Weischer, Tanja and Martin Flörchinger, Kai-Uwe Klarsen and all the other prototype players!