Hero Mail is a cooperative or solo playable dice and resource management game where you take on the role of (more or less) "super" heroes to prevent a villain's sinister plans.
The whole game fits on a postcard - you can simply print it out and start playing or send it to your friends and family.

If you would rather have the game explained in a video instead of reading the rules, you can find a video here (german version, english how to play video is in progress):
Hero Mail was also created to support local game stores during the second covid shutdown in Germany. You can get a printed version of the christmas card or a special scenario with unique mechanics and stories about the the stores town by buying somthing from one of the following stores: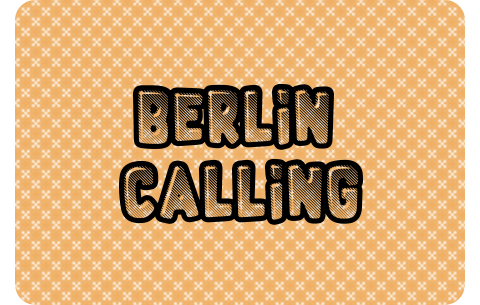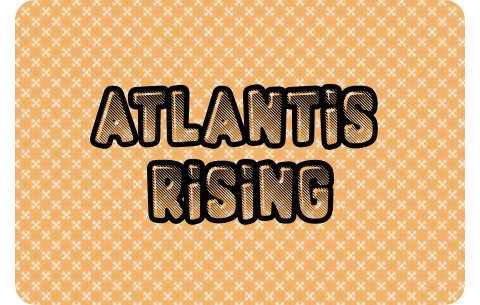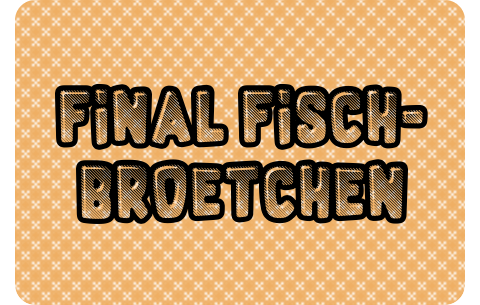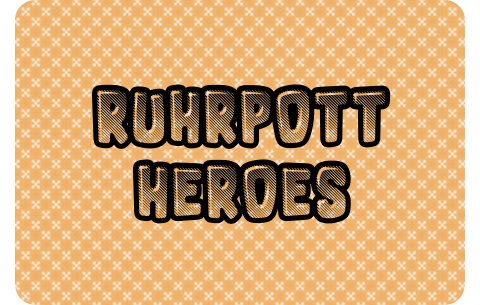 If you want to try out the game or play together with your fellow players from other households despite contact restrictions, you can play the prologue here on Tabletopia: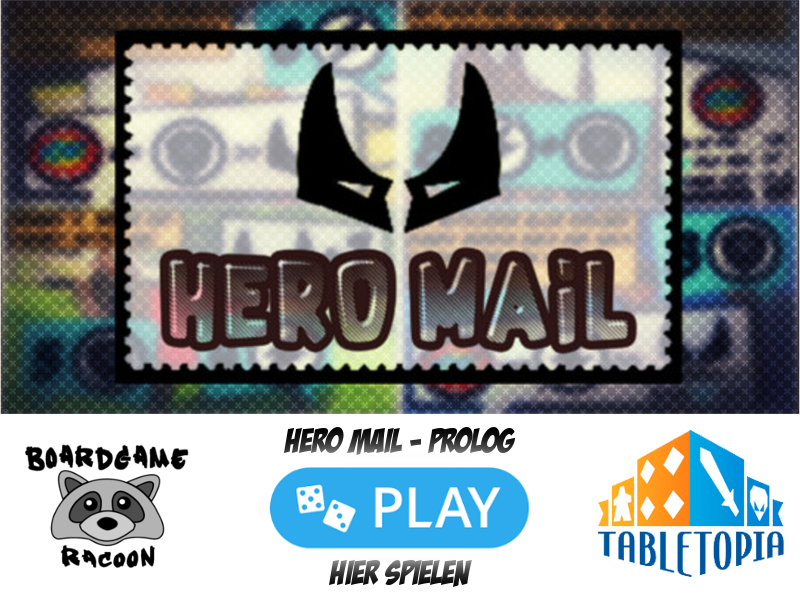 All games released under Creative Commons 4.0

Personal thanks for patience, playtesting and great ideas and suggestions go to: Monika Weißenfels, Gerhard Wiegand, Astrid Mosler, Annette Fuchs, Anke Breitenfellner, Martin Aumüller, Sarah Weischer, Tanja and Martin Flörchinger, Kai-Uwe Klarsen and all the other prototype players!